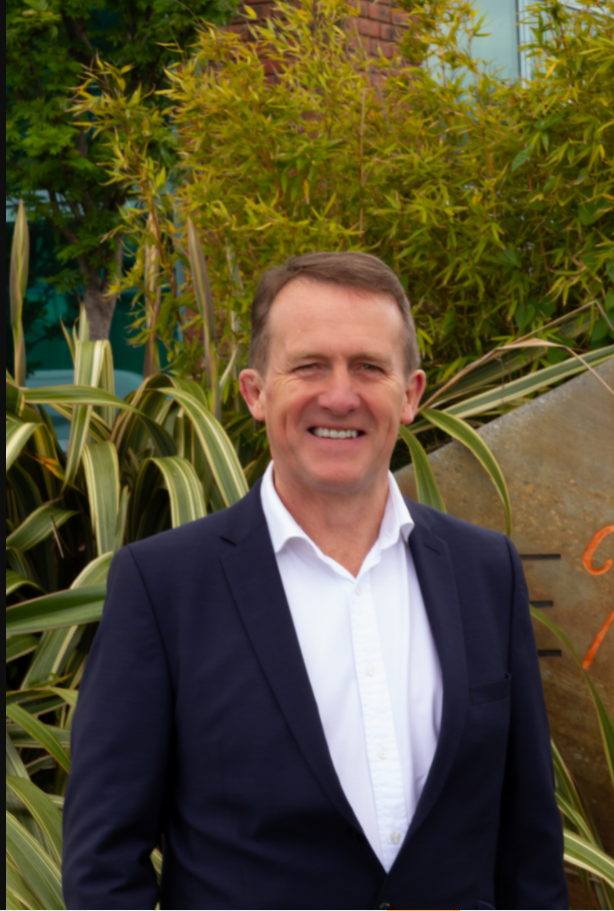 Peter Hennessy acquired a fledgling managed IT services company, Enclave Technologies, in 2007 and has grown the company to become a respected managed service provider in the Irish market. Peter has led the company through a strong period of organic growth as well as the merger with Newmarket Solutions in 2010.
Peter has over 30 years of experience in the technology sector. Prior to acquiring Enclave, Peter set up an Information Security Consultancy Company which was acquired by Eurokom.
Peter is a graduate of Electronic Engineering from Cork Institute of Technology and he holds several business and technology accreditations.